Leaders in foot and ankle Care
Welcome to TOTAL FOOT and ANKLE
Top Podiatrist in Plano
We are a podiatry practice in Plano dedicated to helping patients with foot and ankle problems
Led by Dr. John Baca, Total Foot and Ankle combines state-of-the-art technology with cutting-edge techniques to provide our patients with quality care and pain relief. By offering a wide range of conservative and surgical services, our Plano podiatrist can properly treat conditions from bunions and hammer toes to ankle and forefoot surgery.

bunions
We offer both conservative and minimally invasive treatment options for bunions.

diabetic feet
We consider diabetic foot care as a partnership between you and our podiatrist.

heel pain
We have the experience to properly diagnose and treat the cause of your heel pain.

Achilles Pain
We offer the latest advancements in treating acute and chronic Achilles pain.
Foot and Ankle Conditions
To learn more about foot and ankle conditions, visit the American College of Foot and Ankle Surgeons' patient education website, FootHealthFacts.org.
Top Plano Podiatrist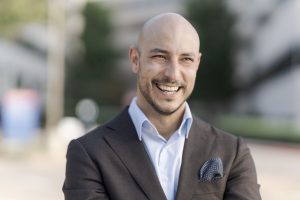 John Baca, DPM, offers both conservative and surgical care for foot and ankle injuries. He founded Total Foot and Ankle to provide quality podiatry care to patients of all ages
Dr. Baca earned his undergraduate degree in Biology from Texas State University. He continued his education at the Des Moines University / College of Podiatric Medicine and Surgery where he earned his Doctor of Podiatric Medicine. Dr. Baca completed his surgical residency at the Western Pennsylvania Hospital in Pittsburgh, PA. As part of his training, he dedicated time correcting pediatric limb deformities for under privileged children in San Salvador, El Salvador.
Dr. Baca completed his fellowship at the world-renowned Weil Foot Ankle and Orthopedic Institute in Chicago, IL. His fellowship included advanced reconstruction of the foot and ankle and complex surgical revisions.
Dr Baca is a Diplomat of the American Board of Foot and Ankle Surgery certified in Foot Surgery as well as Reconstructive Rearfoot/Ankle (RRA) Surgery. He is a Fellow of the American College of Foot and Ankle Surgeons and a Fellow of the Faculty of Podiatric Medicine of the Royal College of Physicians and Surgeons of Glasgow. Dr. Baca is also the Medical Director of the Department of Podiatry at Medical City Plano Hospital.
Dr. Baca also worked on numerous innovative research projects, including weight-bearing protocols for many procedures.
In his free time, Dr. Baca enjoys staying active with his family and chasing his Goldendoodle, Benjamin Franklin.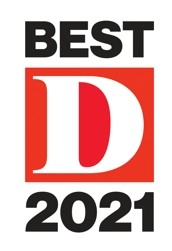 Where You're Treated Like Family
WE ARE TOTAL FOOT & ANKLE
If you think you have a serious foot and ankle problem, don't hesitate to contact Total Foot and Ankle for an appointment and let our Fellowship Trained Foot and Ankle Surgeon assess your condition. Dr. Baca will create an individualized treatment plan to get you back on your feet in no time. Contact us for an appointment at (972) 942-8080 or use our online contact form.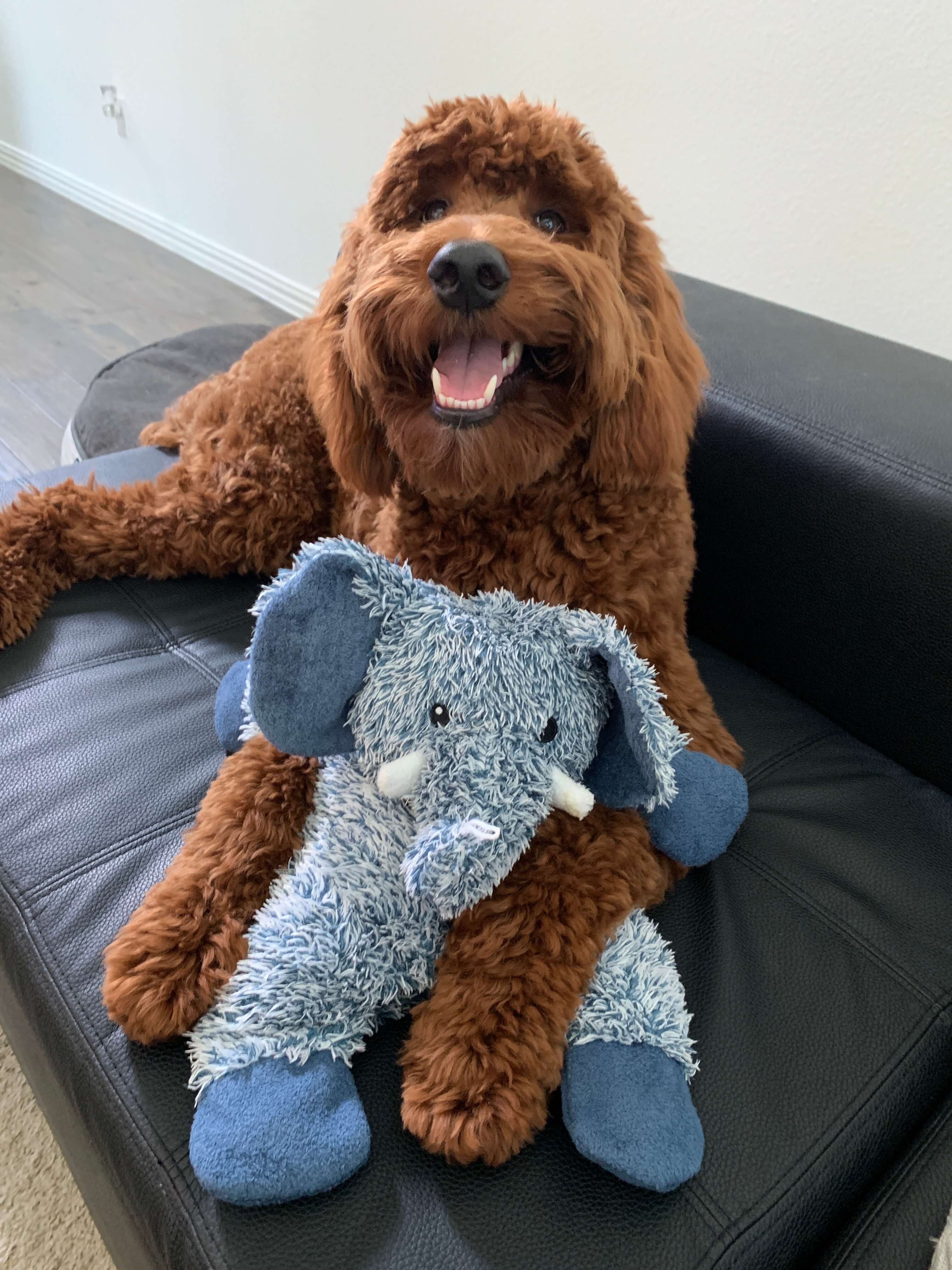 Come in and say hi to Benjamin Franklin. Bark!
Providing tailored solutions to fit the precise needs of our patients 
Total Foot and Ankle offers a full range of podiatry services encompassing the toes, feet and ankles. Our services include routine checkups, conservative care and minimally invasive surgery. Our goal is restoring function, reducing pain and shortening recovery time.
Our medical care solutions include EPAT®, foot and ankle surgery options, custom orthotics, and diabetic shoes. We help patients restore their confidence and overall health by delivering high quality foot and ankle care.