Leaders in foot and ankle Care
Diabetic Foot Care Specialist in Plano
Diabetes can cause a number of complications to the feet. Common problems caused by diabetes include:
Calluses
Neuropathy
Foot ulcers
Poor blood circulation
A Healthcare Provider Focused on Helping Patients Regain Mobility and Improve Overall Health
Our practice offers minimally invasive options for some surgeries. This option can dramatically decrease recovery time to get you back to your activities faster than a traditional surgical approaches.
It is important to discuss any foot and ankle fracture with your surgeon. Although, not all fractures require surgery, surgery may be recommended for your injury. Surgical treatment is often recommended to prevent long term deformity, pain and to decrease recovery time.
Extracorporeal Pulse Activation Technology (EPAT®) is the most advanced and highly effective non-invasive treatment method approved by the FDA. This office based procedure represents a breakthrough treatment option for a broad range of musculoskeletal conditions.
How We Can Help
CAN DIABETIC SHOES HELP?
For some, diabetic shoes offer protection to their feet. Contact Plano podiatrist Dr. Baca to see if diabetic shoes or custom orthotics might help you manage your diabetic foot care.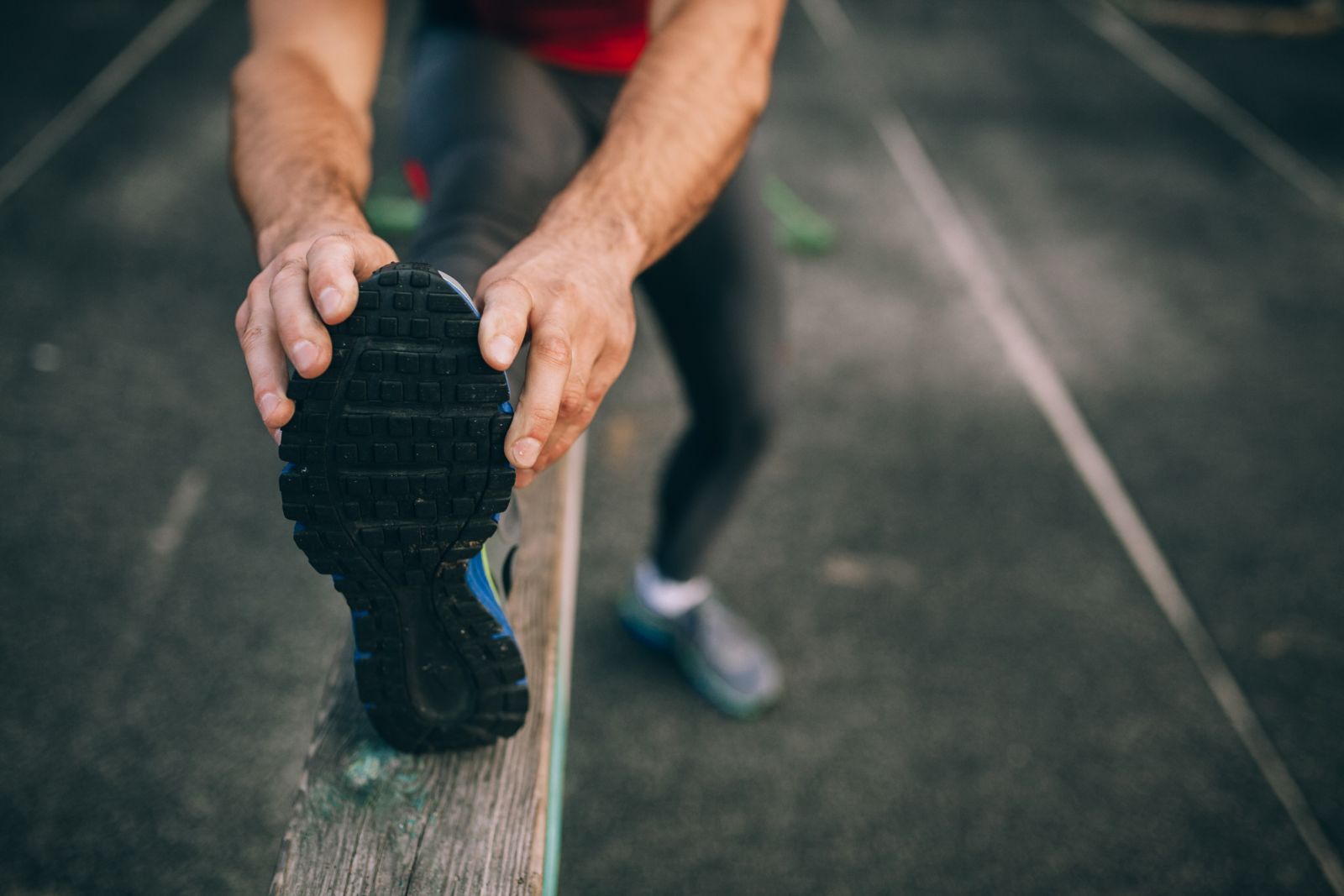 We're here to help our patients in their quest for overall foot health. Are you ready to find an answer for your foot and ankle pain? 
Treating Diabetic-related Foot Problems
If you have diabetic-related foot problems, our specialists can help. Treatment options might include:
Wound care
Platelet-rich plasma therapy
Surgical debridement
Our medical care solutions include EPAT®, foot and ankle surgery options, custom orthotics, and diabetic shoes. We help patients restore their confidence and overall health by delivering high quality foot and ankle care.