Leaders in foot and ankle Care
A custom orthotic is either soft or rigid and is inserted into your shoe to help prevent pain caused by foot and ankle problems.
Dr. Baca provides custom fitted orthotic insoles measured to fit the characteristics of your feet. Some of the benefits custom orthotics provide are:
Prevention or correction of foot or ankle deformities
Improved balance
Supporting weak muscles, tendons and ligaments of the foot and ankle
Relieving pressure on the foot or ankle
How We Can Help
Are custom orthotics right for you?
If you suffer from foot pain related to walking or standing, contact us for an appointment to determine if custom orthotics are right for you. Our podiatrist in Plano will provide you with the information needed to make an informed decision. Call (972) 942-8080 to make an appointment.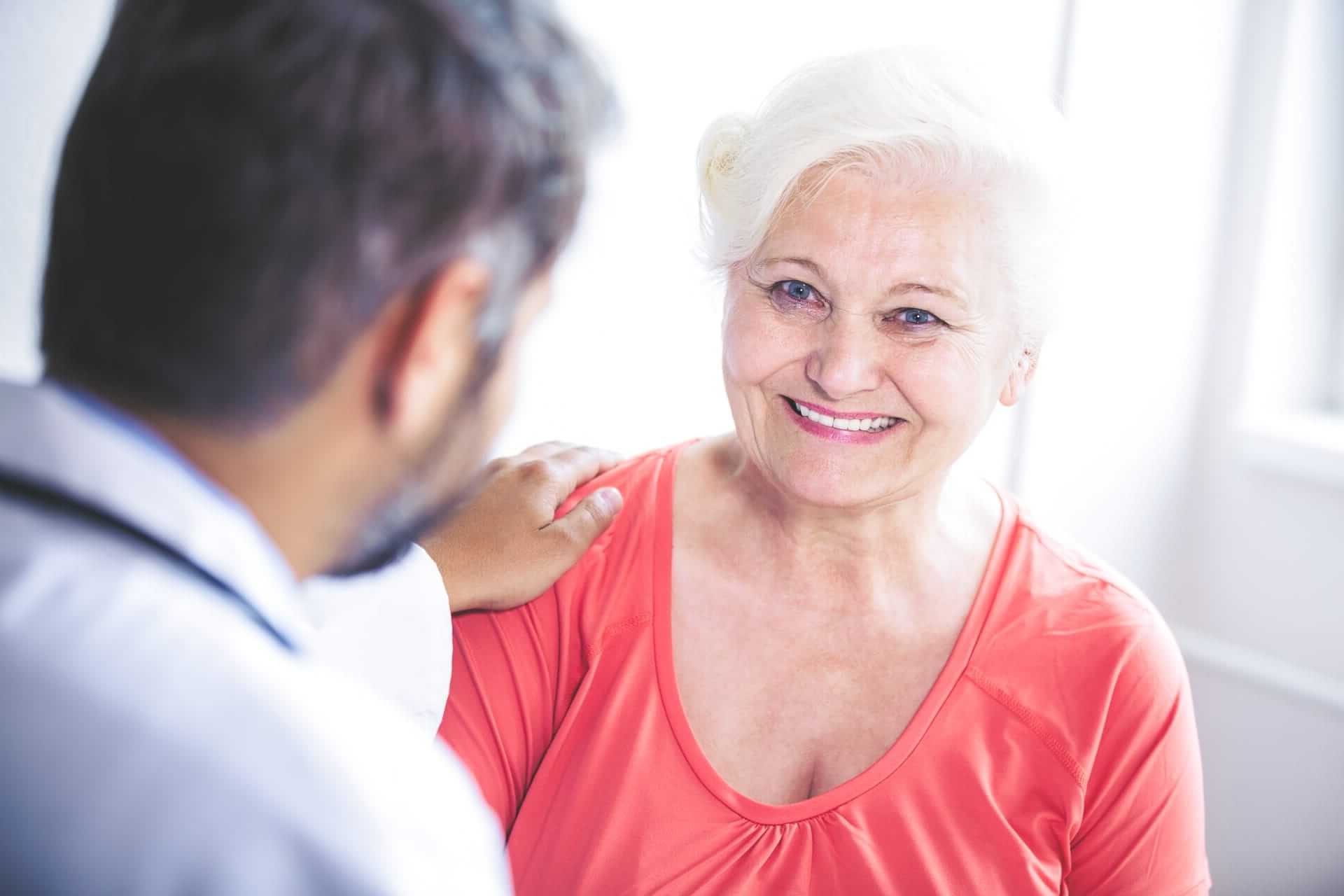 A Healthcare Provider Focused on Helping Patients Regain Mobility and Improve Overall Health

bunions
We offer both conservative and minimally invasive treatment options for bunions.

diabetic feet
We consider diabetic foot care as a partnership between you and our podiatrist.

heel pain
We have the experience to properly diagnose and treat the cause of your heel pain.

Achilles Pain
We offer the latest advancements in treating acute and chronic Achilles pain.
We're here to help our patients in their quest for overall foot health. Are you ready to find an answer for your foot and ankle pain? 
The Benefits of Custom Orthotics
The primary benefit of custom orthotics is they can provide relief of foot or ankle pain without surgery. If you have any of the following conditions, custom orthotics may benefit you:
Arthritis
Bursitis
Congenital foot or ankle problems
Diabetic wounds
Flat foot
Foot or ankle injuries
Fractures
Gait issues
Hammertoe or mallet toe
Heel spurs
Plantar fasciitis
Our medical care solutions include EPAT®, foot and ankle surgery options, custom orthotics, and diabetic shoes. We help patients restore their confidence and overall health by delivering high quality foot and ankle care.